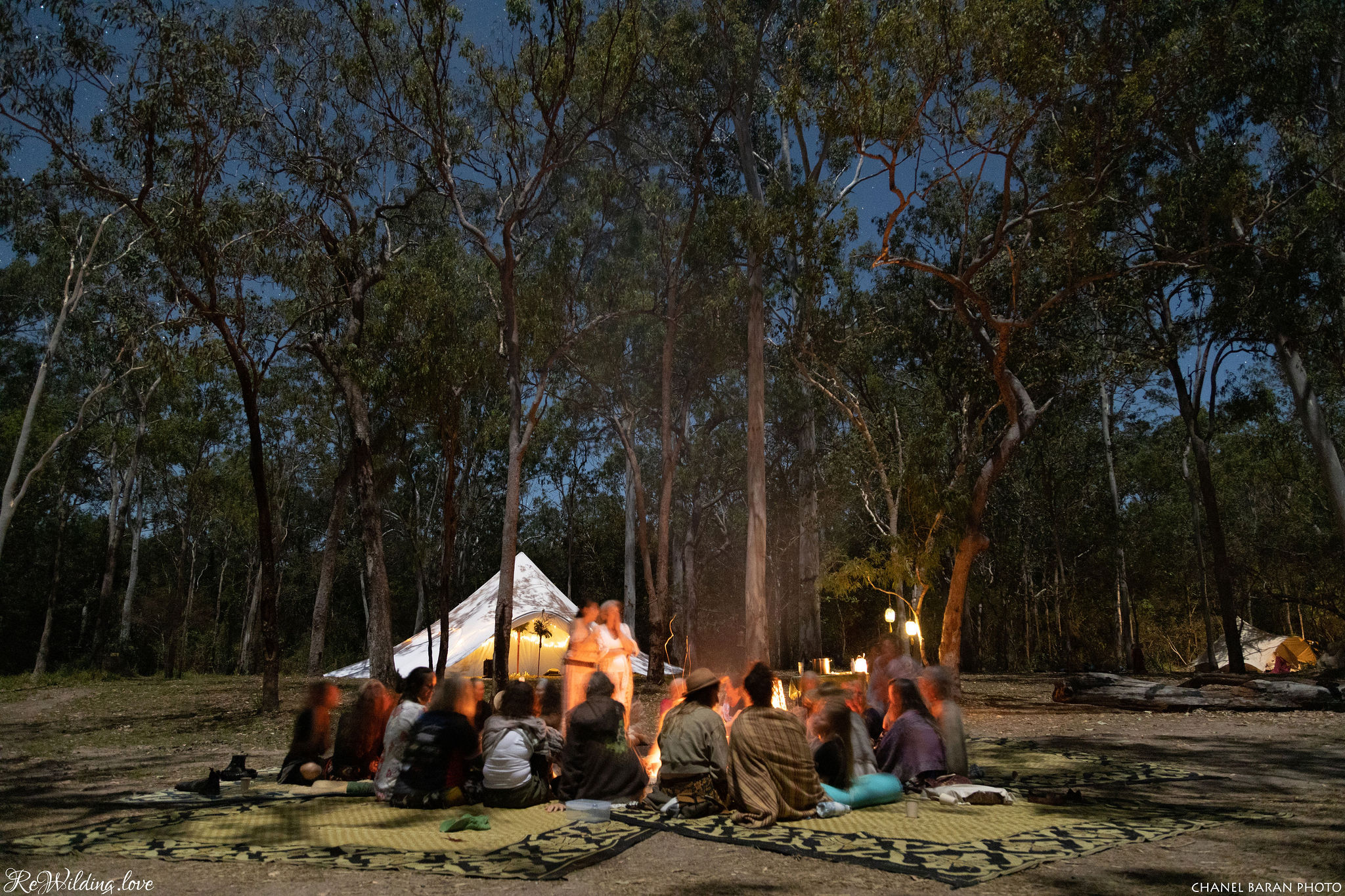 Wild Women's Bush Camp
Frequently asked questions
Can I sleep in my van or camper trailer?
We prefer that all participants sleep in a tent or swag on the earth. If you have a physical ailment that requires specific sleeping arrangements please talk with us.
Can you cater for my food intolerance?
We offer a vegetarian menu with vegan and gluten free options. Our camp kitchen is not powered and so our menu does not include juices or smoothies or blended foods. If there is something you specifically need to eat you are welcome to bring it with you. If you are concerned about a particular allergy, please talk with us.
Are there toilets and showers?
We have composting toilets, and we invite you to bath with nature in the river.
Will there be time to relax?
Yes, we have six days of activities planned, and that includes time and space to relax and do your own thing.
Do I need to be able bodied?
Our activities are very diverse and some do require a full physical ability, you are welcome to participate or not depending on what suits your body. We will always do our best to include everyone. The campground is not wheel chair friendly as there are three steps up to the toilets. Please contact us if you are still unsure.
Can I bring my children?
Children and babies will need to stay home with loved ones, so that all participants are free to fully expand and express themselves.